For months of figuring out the ties and knots of online jobs and to mention its popularity and fame in the internet marketing, I have finally reached the end point. It's like walking a cave with no light and all I can hear are echos, bird chips and the whispers of my breath finding my way out to that fresh air, light and the sound of everything. At least now, I have not only witness the things that I have been looking for but experienced it myself. Indeed, I am officially hired.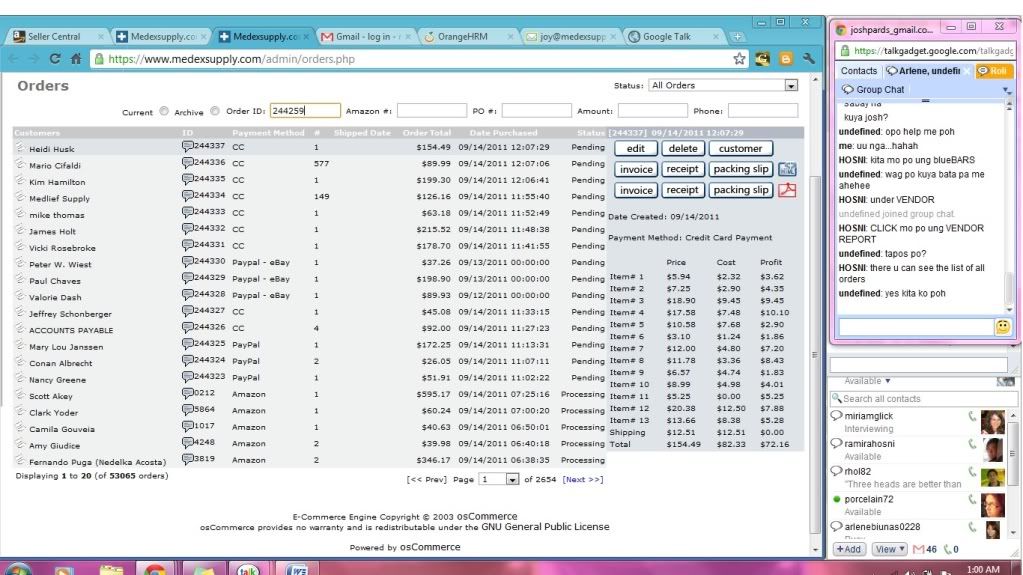 From that day on, I am living the life of America staying up while the rest of the people in the Philippines are asleep. But at least this is different from the popular article writing job where in you do not only drain your energy writing but also your brain as you think through your ideas and coming up with that whole picture about the topic.
I'll be grabbing that sweet first paycheck in 2 weeks time while as of the moment I learn everything I need to learn first in my one week of training. One week is enough for the adjustments and everything from working during 9pm - 5am, learning the assigned tasks only through chat and down to passing my reports and tasks on time. This would have been great if I am in my own office, sitting on my own chair, working on my own table and a perfect excuse to wear high heels.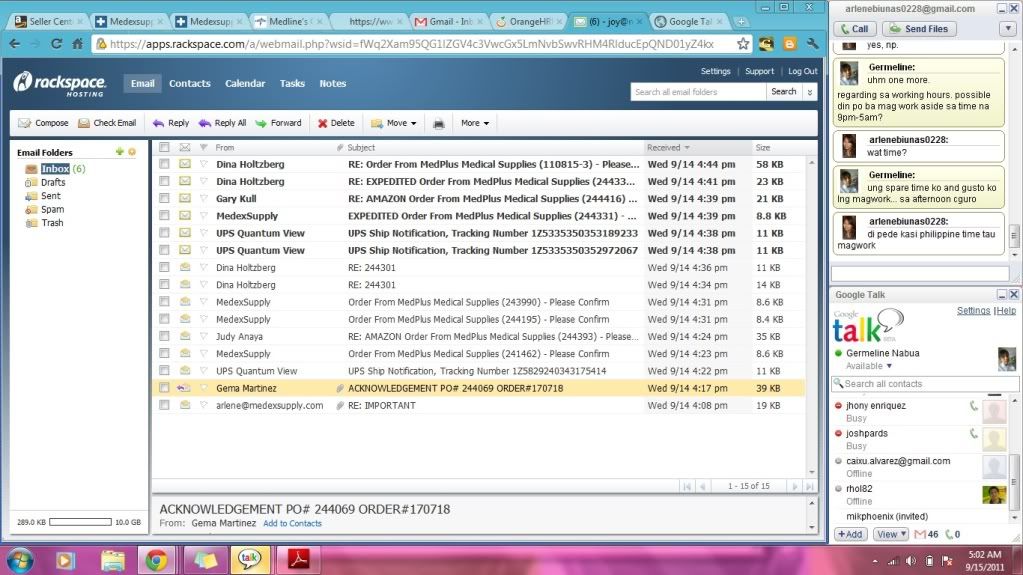 I now have my very own email exclusive for work with all the log ins and passwords for the different accounts handed to me. The little thing that I still do not have is my EON card, my paypal account where my salary will be sent. Well, I am giving myself a deadline for one week.